There's lots of ways to get in touch with us, take your pick!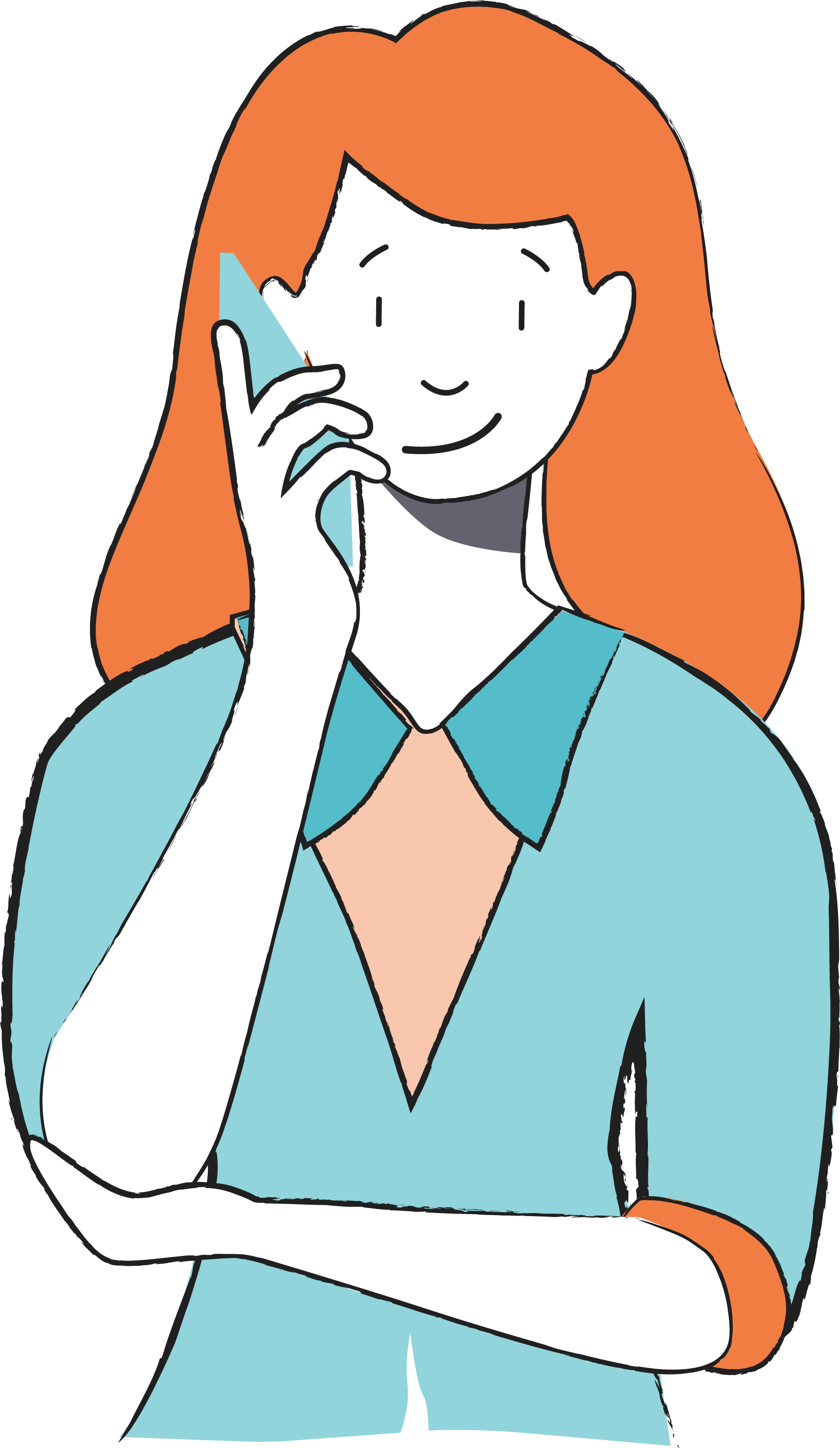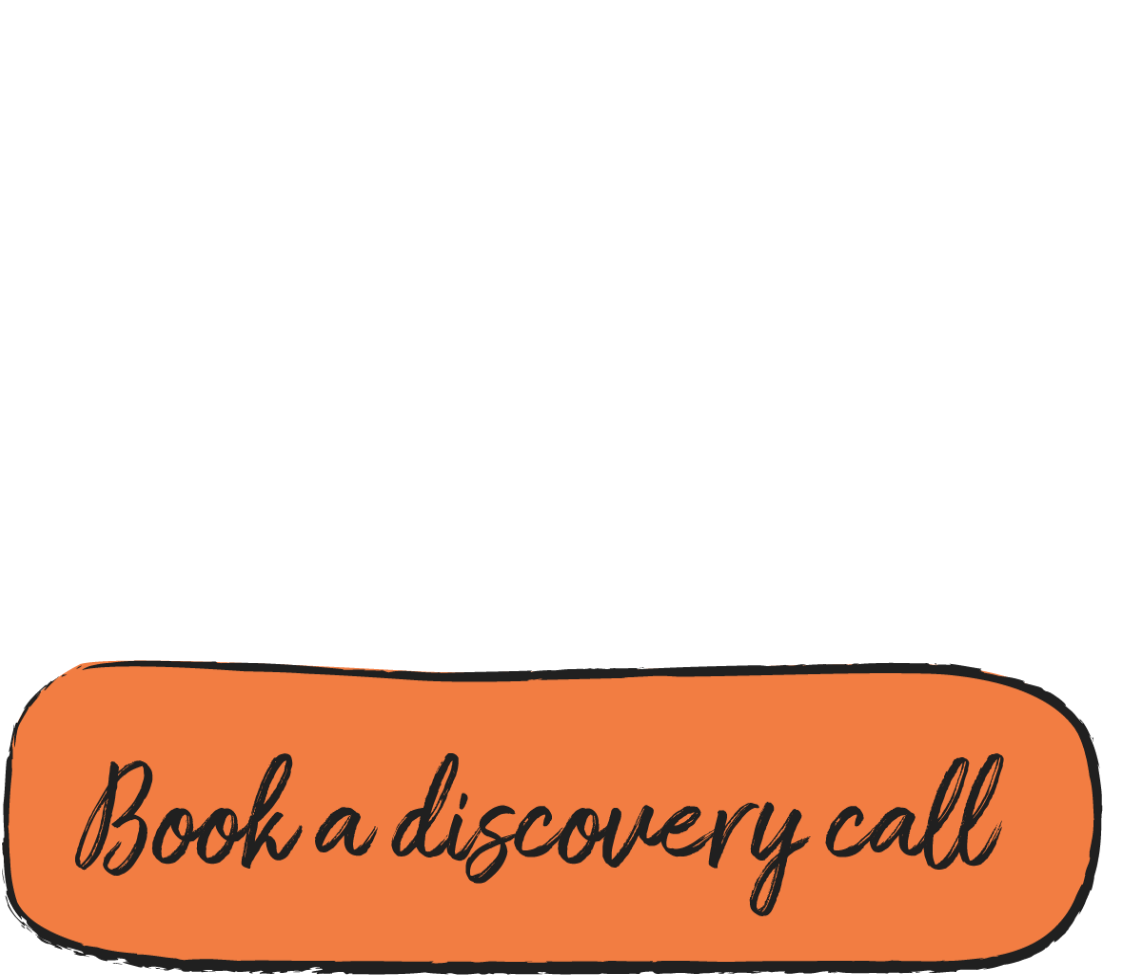 Click the orange button
Why not jump straight in and book your discovery call? Just click on the orange buttons around the website.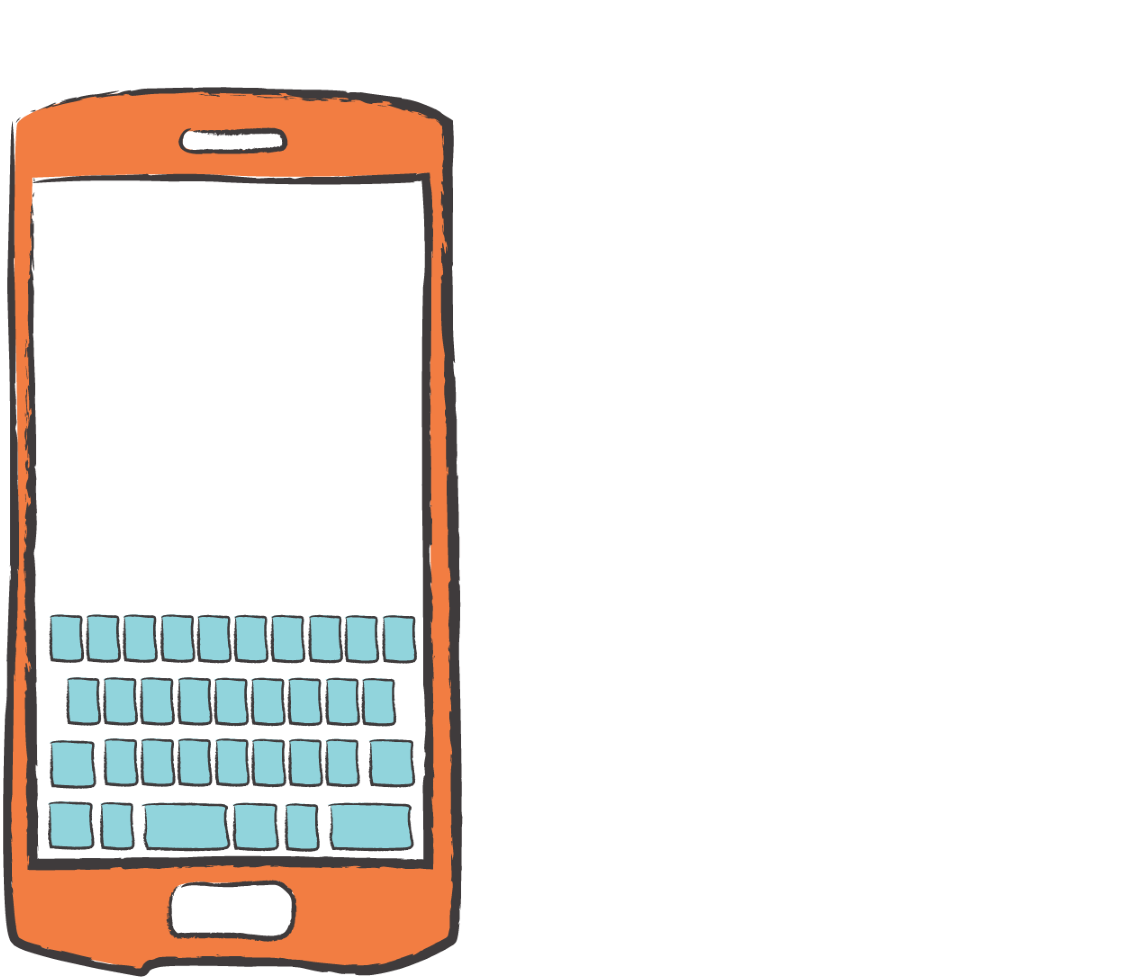 Pick up the phone
It seems to be done less and less these days, but feel free to just pick up the phone and give us a call on 01757 247130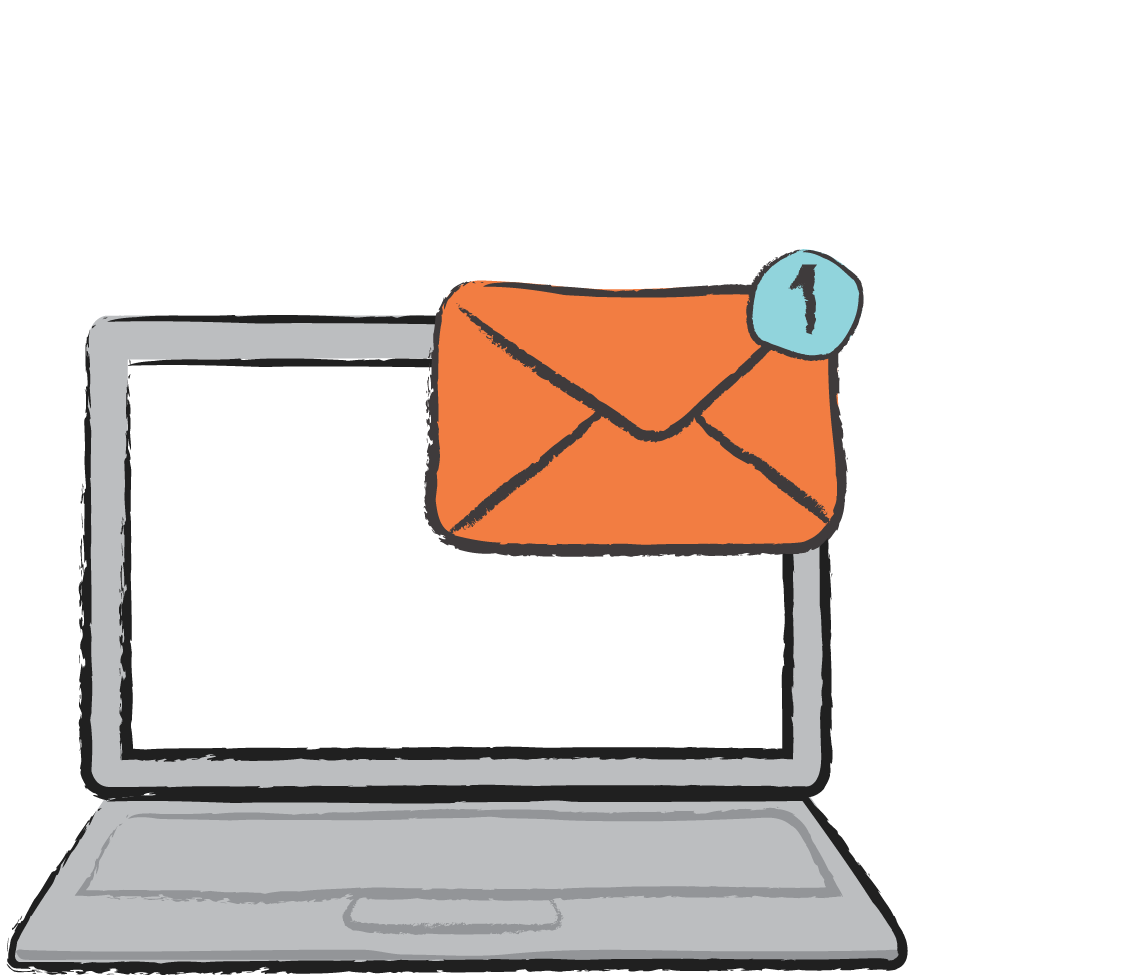 Send us an email
We love an email too, so drop us a line using support@wearetch.co.uk.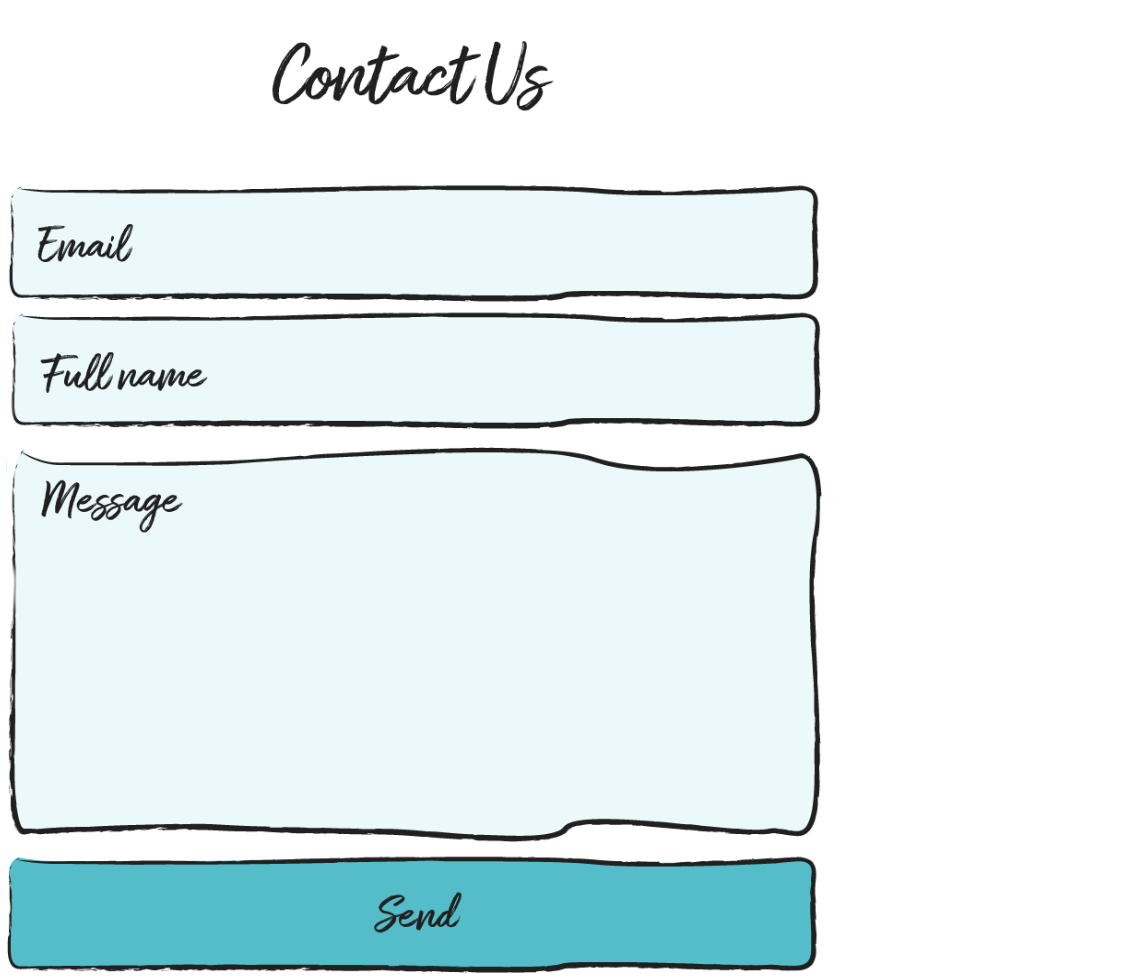 Scroll down to the footer
We've also included a web form in the footer. Fill in your contact details and what you're interested in, and we'll get back to you as soon as we can.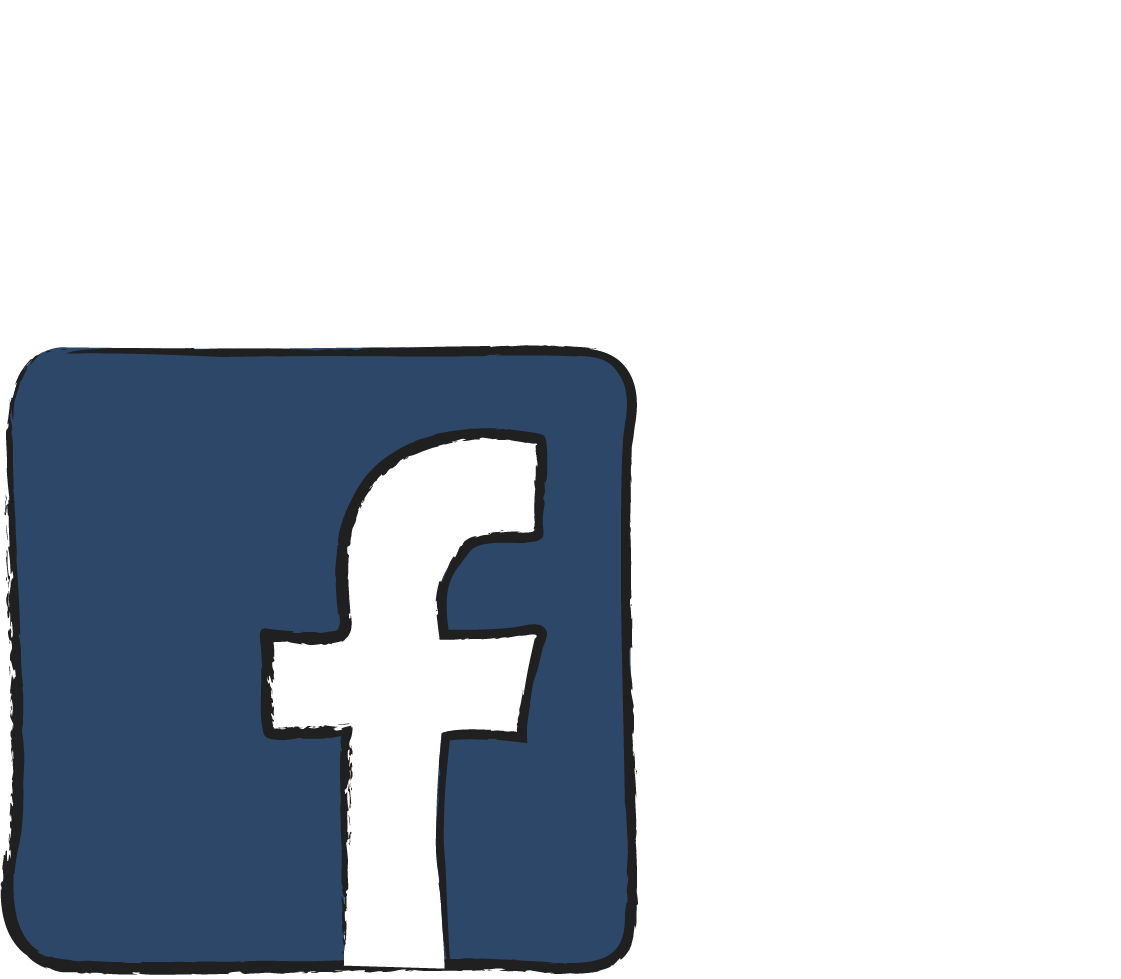 If Facebook is your thing, you could send us a message by clicking on the icon above or going to m.me/wearetch.