Get a great accounting system
If you don't feel you're ready for a your own finance team but still want a great system, take the best software from us at vastly discounted rates.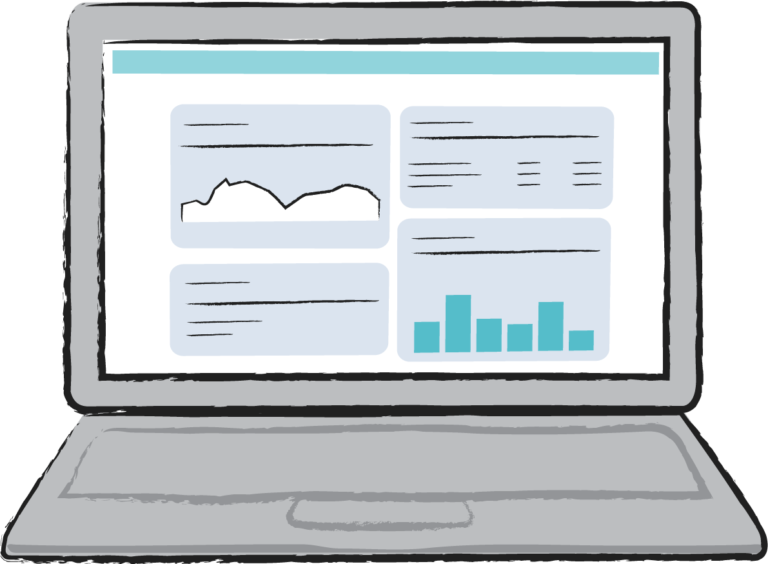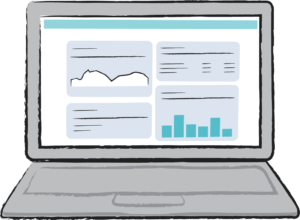 Great bookkeeping software which can be accessed anywhere 24/7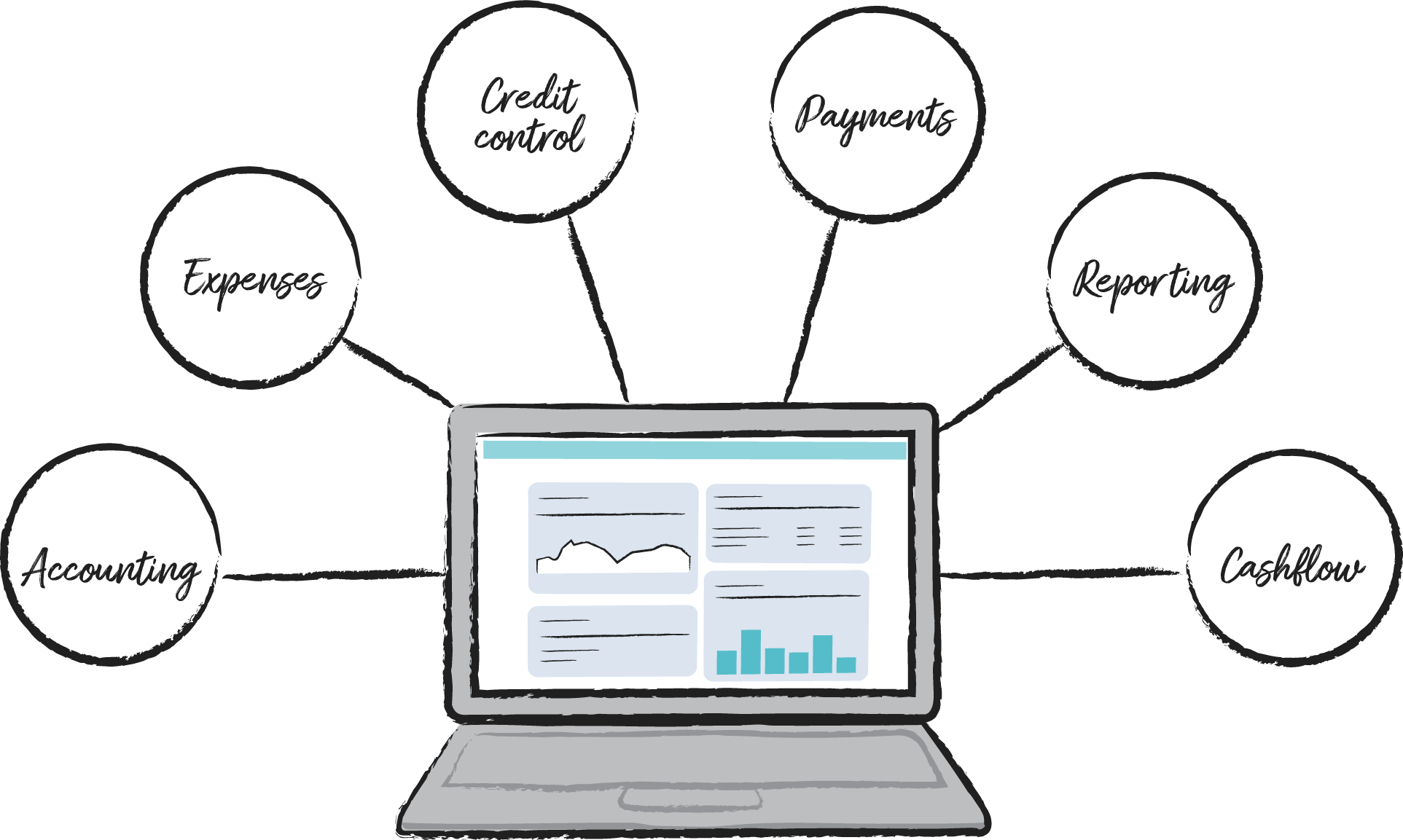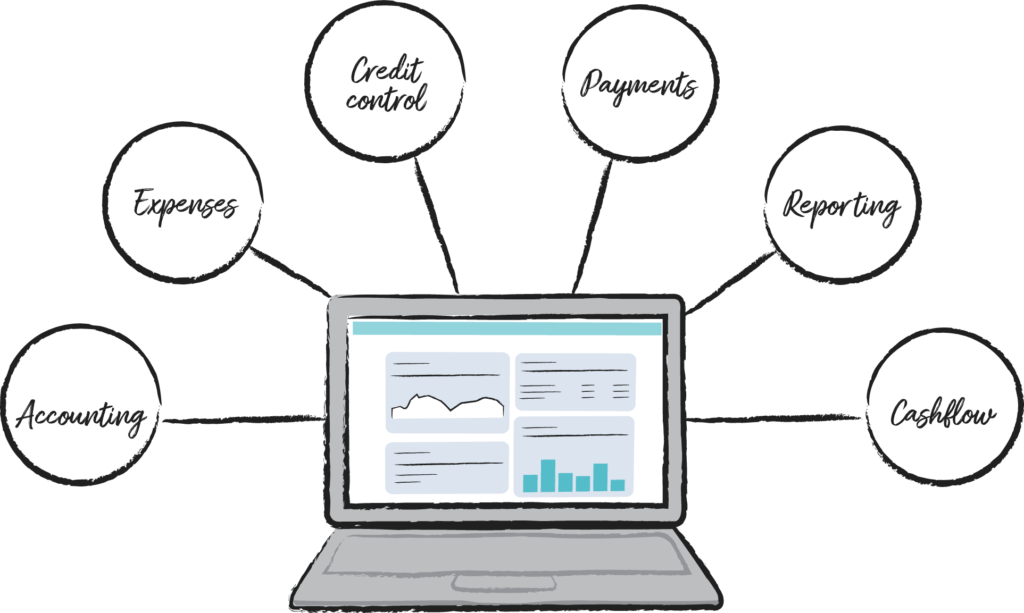 Ability to add additional software for a fully bespoke system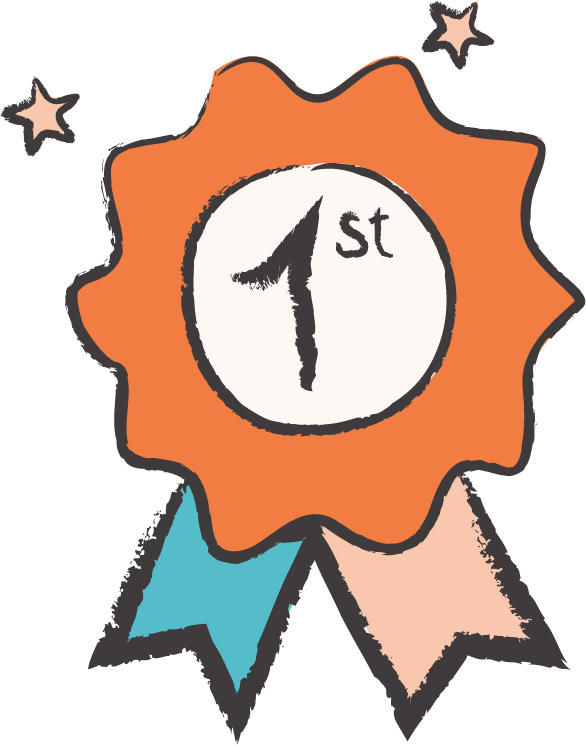 Top tier functionality for a fraction of the cost
The sheer number of programs and providers available can make it hard to compare accounting software, let alone choose a package to suit your needs. But we've dealt with all that for you and have put together some amazing software that will cover all your basic business bookkeeping needs.
(Formally Receipt Bank)
Dext allows you to quickly snap, email or upload all your purchases and there's no need to keep the paper copy! You can use Dext whether you have accounting software or not and there's no more lost paperwork or unclaimed expenses. Just your expense management, made easy!
All our plans include top tier functionality and unlimited users.
DEXT 50
Our basic plan to get you started
DEXT 300
A great value plan for SME's
DEXT 3000
Great for larger businesses
Get a clear view of your business's finances
See up-to-date income and expenditure, so you can run your business, and be confident in how it's performing, from anywhere, anytime!
Whether you are just starting out or are already using Xero, taking your subscription through us will means you'll enjoy a discounted price.
Starter
for limited transactions
Standard
Our most popular plan
Premium
If you need multi-currency
If you take your Xero subscription through us, you will be on our platform and therefore we will own your data as we are the subscriber as far as Xero is concerned. 

That's not a problem.  As long as your subscription is paid up to date, we will transfer your Xero back to you.  Should you be behind in your subscription payments, they would have to be brought fully up to date before we would make the transfer.
Not immediately but within 24 hours, as we will need to invite you into your subscription. Once this has been done you will receive an email letting you know you have access.
If you require bank feeds, payroll, projects or expenses, please contact us and note that these are charged at Xero's standard pricing.

Automate your credit control and get faster payment of invoices!
Chaser allows you to automate the chasing of invoices without losing the personal touch.   Custom templates allow you to mimic hand typed emails and custom schedules allow you to control exactly when you chase.
We offer one standard package and price for Chaser. 
Chased invoices are invoices about which one or more email chasers have been sent in a given month, whilst that invoice is not fully paid.

Powerful, visual cash flow software!
Float gives you an accurate picture of your past, current, and future cash flow so you can plan for the what-ifs, make more informed decisions, and get a clear, precise view of what's happening in your business.

We offer one standard package and price for Float.
Premium
Equivalent to Floats Premium plan